Overview
The Web Policy Challenge: privacy and copyright as examples
Clues from regulatory systems governing large-scale information flows
An architecture for end-to-end information accountability
Web Policy Challenge - Privacy
We learn that what people care about is how information is used, not who has access to it.
What Privacy Isn't
Saltzer and Schroeder, The Protection of Information in Computer Systems:
"The term 'privacy' denotes a socially defined ability of an individual (or organization) to determine whether, when, and to whom personal (or organizational) information is to be released."


Communications of the ACM 17, 7 (July 1974).
Technical approach -- Information Hiding: Privacy Sensitive Data Analysis
Goal: construct data base protocol that limits information access according to a formal definition of privacy
Privacy Definition: indistinguishability of the individual from the community
Method: measures epsilon-indistinguishability of a database query transcript
Differential Privacy, Cynthia Dwork, 33rd International Colloquium on Automata, Languages and Programming, ICALP 2006, Part II, pp. 1–12, 2006.
see also Sweeney's k-anonymity work
Questions upon the Success of Privacy Sensitive Data Analysis
A privacy-safe zone: Privacy sensitive data mining establishes a boundary, which, if respected, assures no privacy risk to the individual.
how do you know that data usage remains within the privacy-safe zone:

over time?
across an institution?

what legal rules outside the privacy-safe zone?
Web Policy Challenge - Copyright: The Mass Media DRM Approach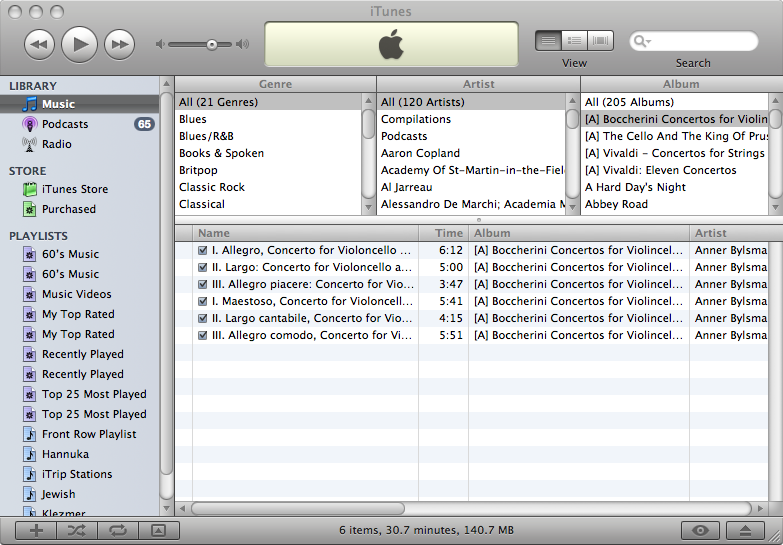 Web Policy Challenge - Copyright: Next Generation Response Challenges
Move from up-front enforcement barriers (DRM) -> open description of licensing terms (CC) with after-the-fact enforcement as needed
Web Policy Challenge - Copyright: Some tunes can change
"Imagine a world where every online store sells DRM-free music encoded in open licensable formats. In such a world, any player can play music purchased from any store, and any store can sell music which is playable on all players. This is clearly the best alternative for consumers, and Apple would embrace it in a heartbeat. If the big four music companies would license Apple their music without the requirement that it be protected with a DRM, we would switch to selling only DRM-free music on our iTunes store. Every iPod ever made will play this DRM-free music,"

Steve Jobs, Thoughts on Music (February 6, 2007)
Regulatory Patterns for Large Scale Information Flows
Fair Credit Reporting Act

Nearly unlimited information collection
Unlimited analysis
Strict usage limits
Harsh penalties for mis-use
Feedback loop to ensure accuracy

Securities Laws

required reports
significant penalites for failure to file
virtually no review of substance of reports unless some stops trouble
criminal penalty for misreporting
The Web Today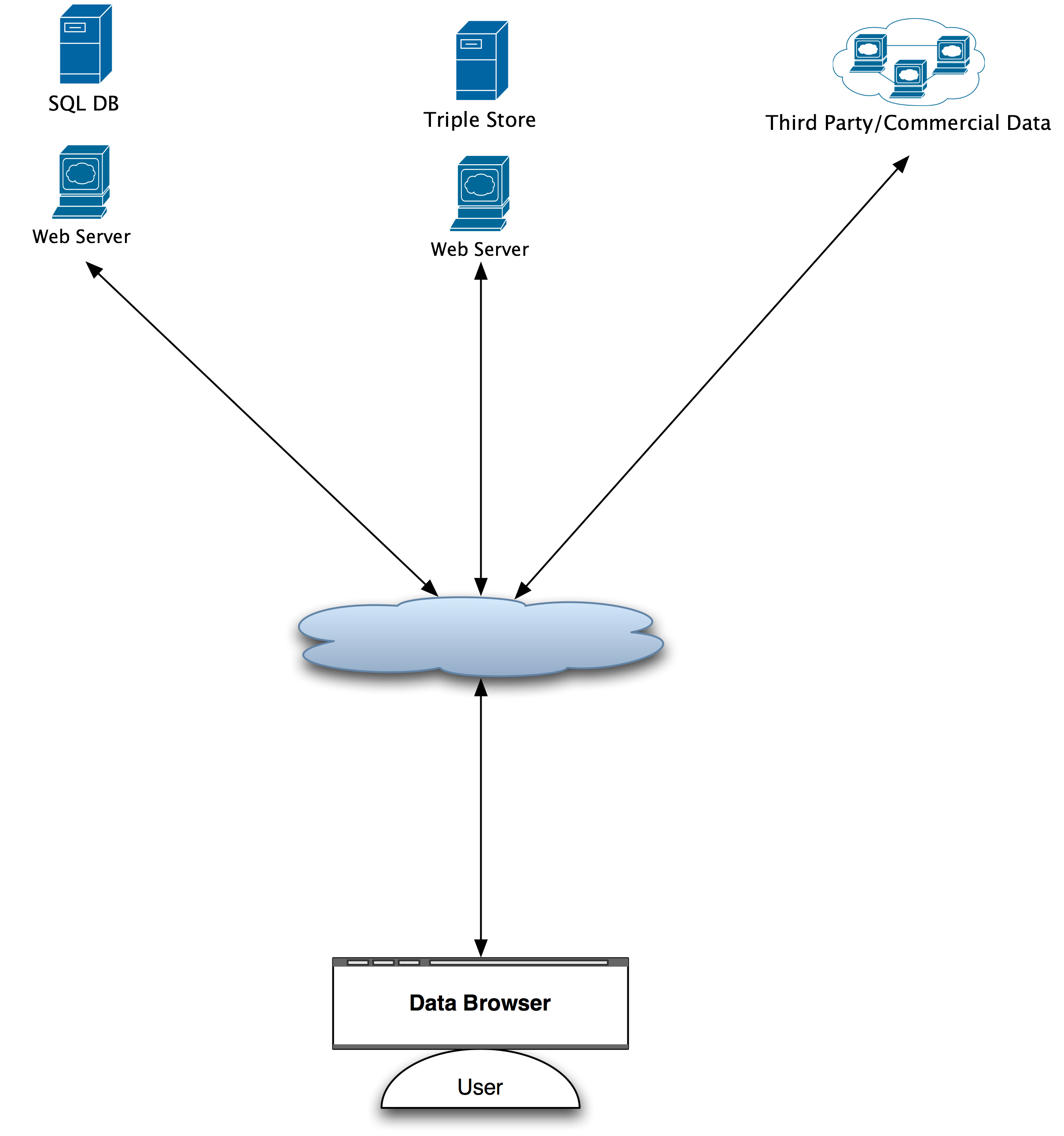 The Web with Information Accountability Mechanisms
#Policy Aware Transaction Logs
#Policy Language Framework
#Policy Reasoning Tools
Discussion and More Information
For more information see:
Work described here is supported by the US National Science Foundation Cybertrust Program (05-518) and ITR Program (04-012).

This work is licensed under a Creative Commons Attribution-NonCommercial-NoDerivs 2.5 License.